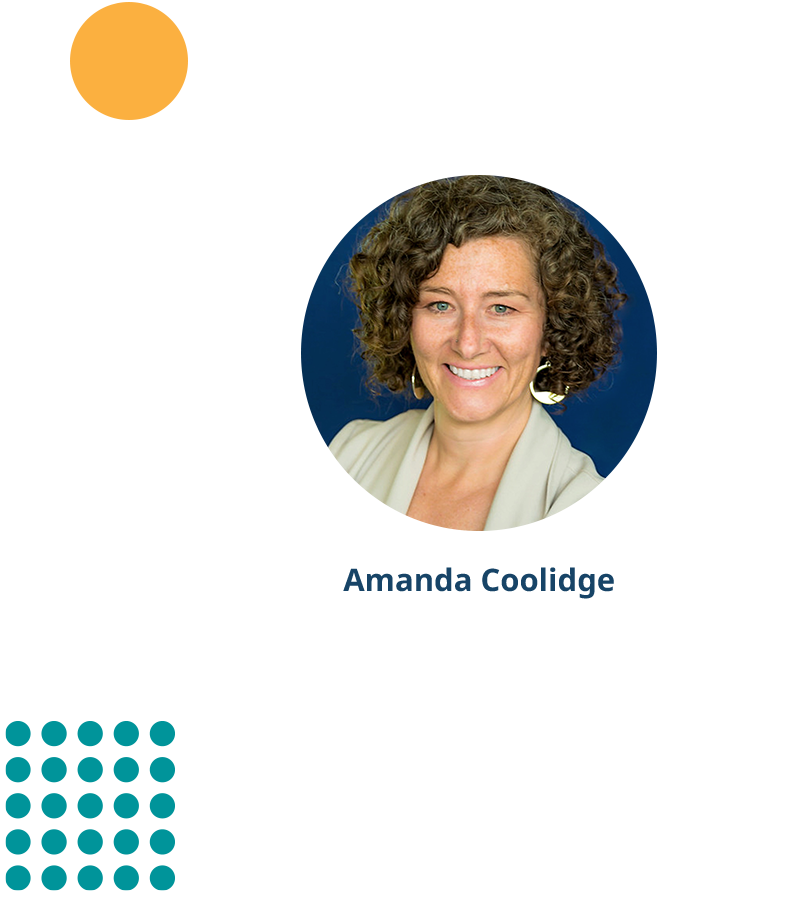 Interim Executive Director
BCcampus Annual Review – 2022/2023
Message from Amanda Coolidge, Interim Executive Director
This past year, 2022–2023, was a year of transition for BCcampus. Our former executive director, Mary Burgess, moved on to work directly in the post-secondary system, and I, Amanda Coolidge, became the interim executive director. In our transitional year, we worked with the Ministry of Post-Secondary Education and Future Skills to support the implementation of a governance structure for the organization. Despite some changes, BCcampus continues to focus on digital teaching and learning, open education, and short-term projects.
BCcampus has built a reputation for excellence in the sector, and we will continue to push ourselves to provide exemplary learning and teaching experiences for all by focusing on creating open educational resources, sharing inventive approaches to digital learning and teaching, and finding ways for local educators to uncover the time and resources necessary to fill the gaps in today's post-secondary education.
As you will read throughout the annual review, BCcampus has had a significant impact across the system. The B.C. Open Collection continues to grow: to date, the use of open educational resources has saved B.C. post-secondary students over $34 million. Our Facilitating Learning Online (FLO) program had over 860 registrants across 24 sessions. Our work on a new digital literacy project in alignment with the Digital Literacy Framework includes collaboratively collecting, curating, adopting, and adapting existing openly licensed resources to create accessible modules related to digital literacy. Finally, BCcampus continues to collaborate with the Ministry of Post-Secondary Education and Future Skills on the development of micro-credentials. To date, there are over 100 micro-credentials available through B.C. post-secondary institutions.
As we look toward the future, we will continue to advance effective, inclusive, and accessible post-secondary teaching and learning practices to enhance the student experience in B.C.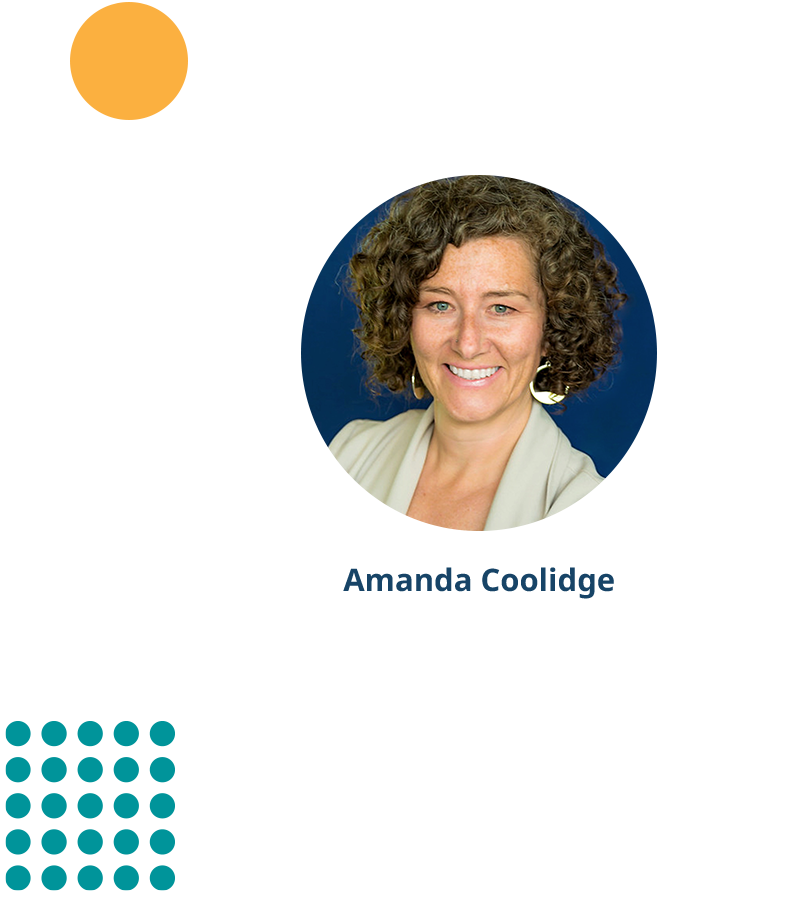 Interim Executive Director
About Us
At BCcampus, we are innovators and implementers, leaders, and learners. Our primary focus is to support the post-secondary institutions of British Columbia as they adopt, adapt, and evolve their teaching and learning practices to create a better experience for students. We achieve this through a supportive approach to advanced pedagogies, a focus on impactful practice, and collaboration with partners in B.C. and around the world. Funded by the Ministry of Post-Secondary Education and Future Skills, we are fiscally accountable and have implemented cost-recovery business models into our service catalogue to ensure our ability to provide value to the learners and institutions of B.C.
System Partners