Student Savings
$34+ million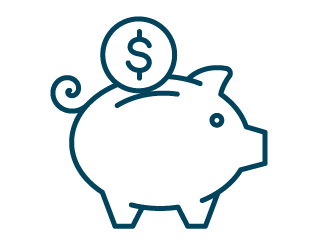 Number of B.C. Students Using Open Textbooks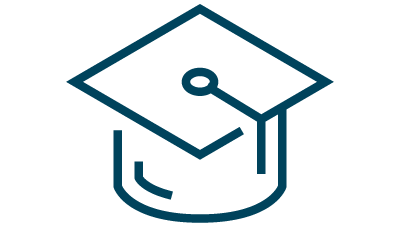 Event: 10 Years of Open Textbooks in B.C.
B.C. Institutions Currently Adopting Open Textbooks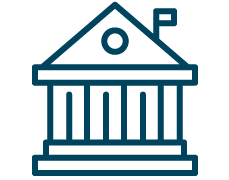 Known B.C. Faculty Adopting Open Textbooks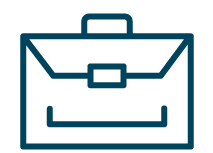 BCcampus Open Collection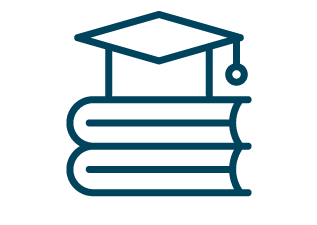 BCcampus Mixtape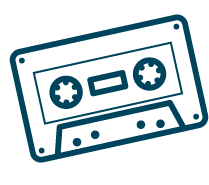 17
episodes
885
downloads
---
Most popular episode: "Humility in Higher Education: How to Naturalize Indigenous World Views into Practice"
Lunchable Learning
18 sessions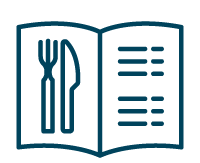 HyFlex In (Re)Action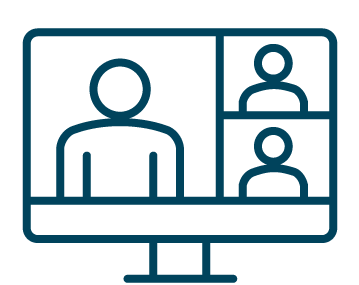 ACE-WIL
The Association for Co-operative Education and Work-Integrated Learning
---
ETUG Spring 2022 Workshop
"Flipped, Hyflex, and Hybrid: The Future of Education Technology Support"
---
ETUG Fall 2022 Workshop
"Digital Literacy in Post-Secondary Education: Trends, Tools, and Strategies"
---
Facilitating Learning Online (FLO)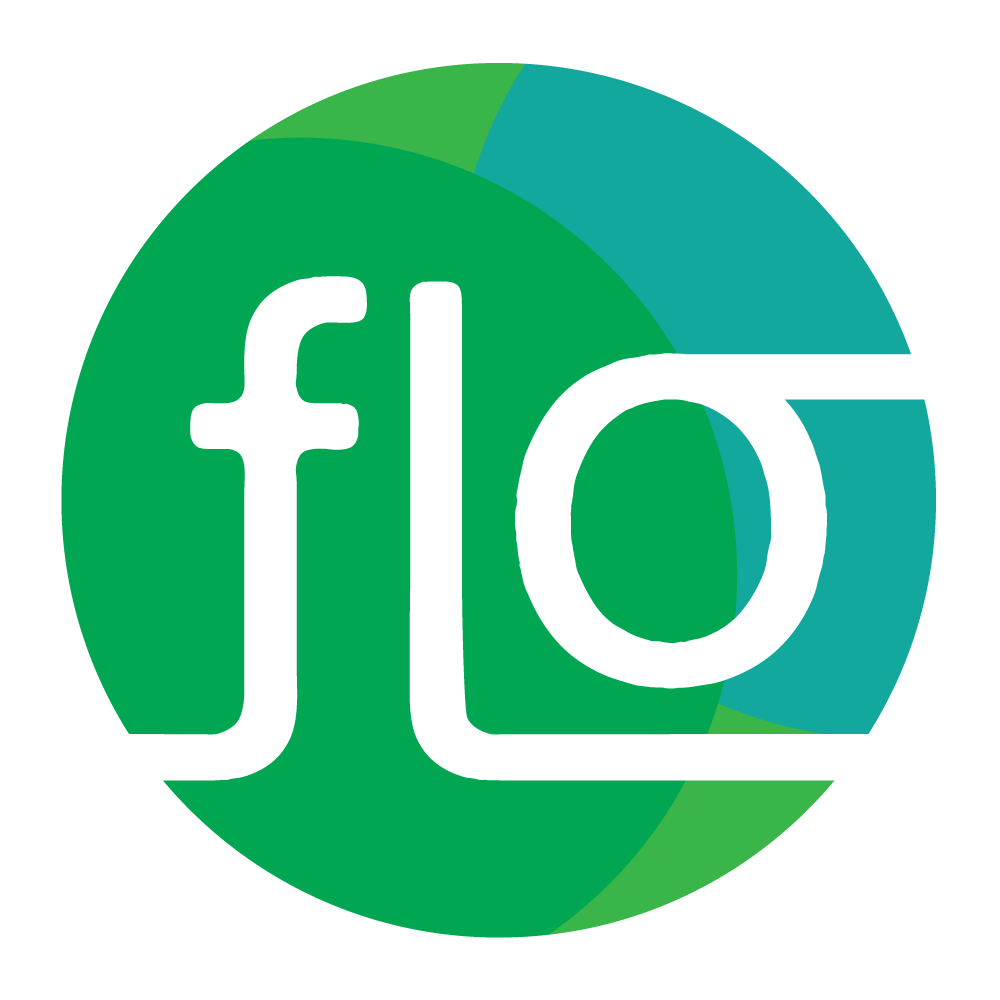 Research Fellows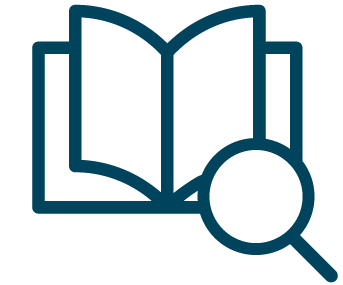 5
Fellows started in the 2022 fiscal
4
institutions represented
Research Speaker Series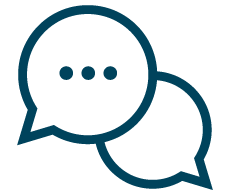 FLO Grants
$13,500
awarded
---
FLO Micro-Course
Current Topics in Micro-Credentials
---
200
participants in total for FLO MicroCourses on Micro-Credentials since 2021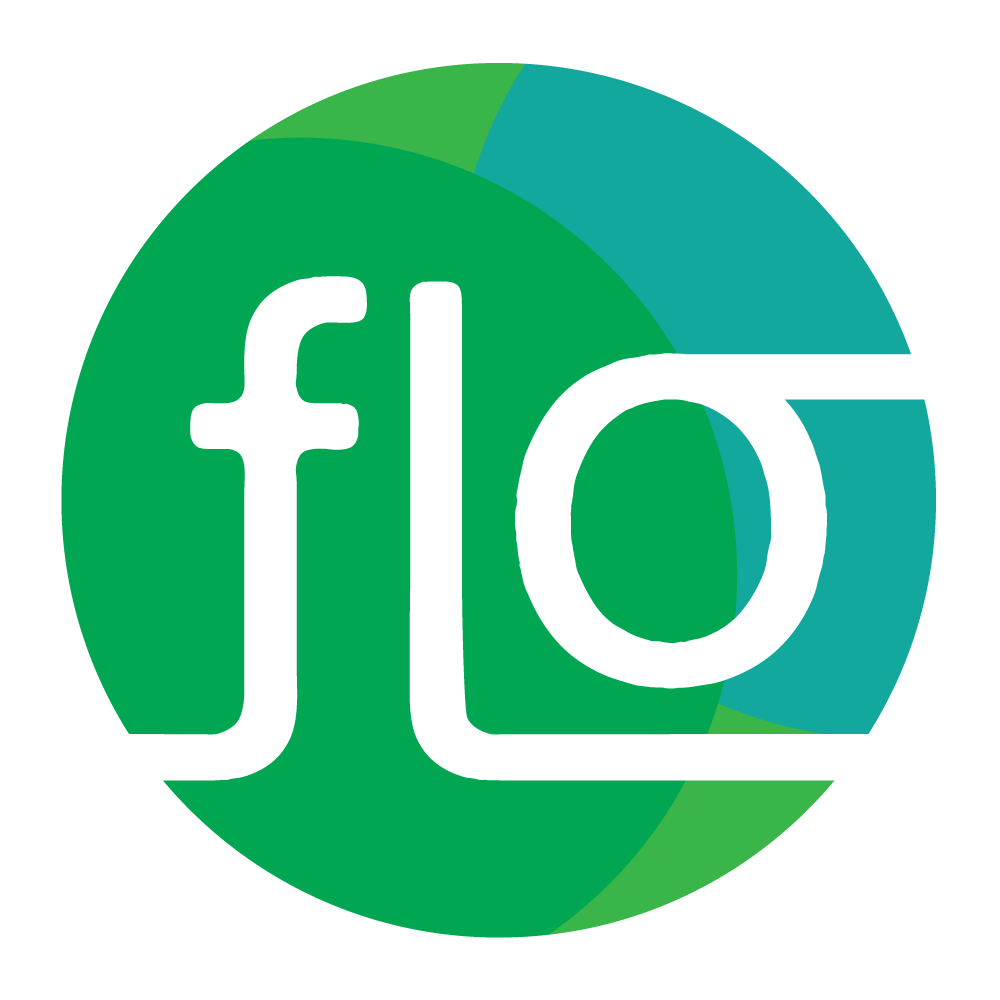 ---
Micro-Credentials
220+
micro-credentials offered in B.C.
by 24
public post-secondary institutions
Mental Health and Wellness
$200,000 student training grant
EDI Projects
Sexualized Violence, Mental Health, Anti-Racism, Decolonization
Pulling Together Indigenization Guide series
Trades Events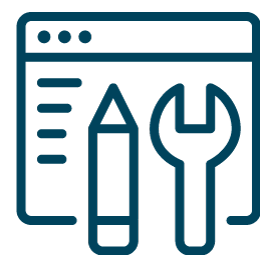 Women in Trades, Pulling Together for Trades, Trade Summit Series
Micro-Credentials: Competency at the Core
Online Learning Event
---
numerous other attendees from across Canada and globally
---
of post-survey respondents agreed or strongly agreed that they understand competencies better and could apply them to their practice.
Provincial Peer-Support Worker Training Curriculum (Peer Connect)
11,743 visits since launch
---
81
Community registration
---
512
Completed the "Provincial Peer Support Worker Training Curriculum"
312
Completed the course "Employers Guide to Supporting and Engaging Peer Workers"
BCcampus Open Edition Book Club
185
attendees
20
institutions
UDL Explorer Challenge Series